Labor Solutions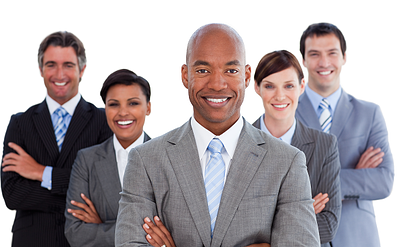 Vantige is the premier Labor Solutions company.

We reduce the costs and risks that come with being an employer.
Vantige can implement strategies to increase our favorite measure of Workforce Effectiveness – Net Income per Employee.

Vantige can help you stay compliant with changing labor laws and regulations. Our goal is to eliminate rework, fines and penalties.

Vantige can minimize your time and payroll dollars spent on activities that don't grow your business.
One size does not fill all. At Vantige, we study your business. We tailor our solutions to your unique requirements.
Vantige hires highly capable professionals with great people skills. Relationships are at the heart of what we do; for Vantige, all business is personal.
For employees, we help to make the work experience more profitable and enjoyable. With solutions like employee grievance resolution, performance review processes and employee self-service, Vantige promotes a win-win environment at work.
Click here to learn how we do it.