HR Solutions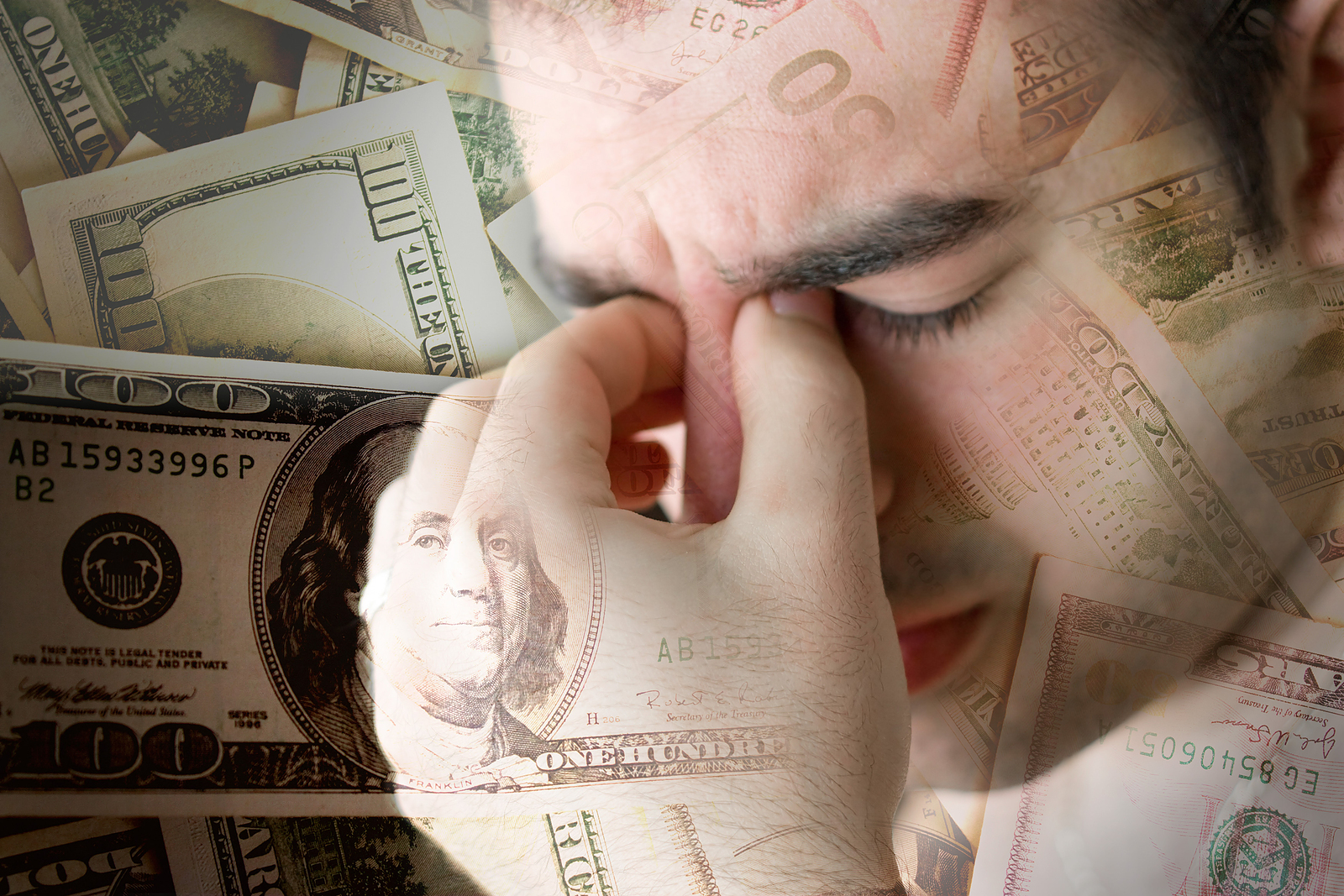 It costs a lot to be an employer. How can you get more for what you are spending?
Wages… Benefits… Bonuses… Paid Leave… Commissions… Retirement Plan Contributions… Payroll Advances… Expense Reimbursements… Payroll Processing… FUTA… Worker's Compensation… Fines… Unemployment… SUTA… and more!
How do you stay current with changing labor laws and Regulations?
COBRA… EEO… HIPAA… PPACA… OSHA… National Labor Relations Board…ADA… Wage and Hour… Terminations… Background Checking… Drug Testing… Posting Requirements… and more!
How much time can you afford to spend on necessary tasks that you don't get paid for or you don't fully understand?
Government Reporting… Recruiting, Screening, Interviewing, Hiring… Payroll Taxes… Benefits Design and Administration… Employee Performance Management… Documentation… Record Keeping… Salary Surveys… HR Databases… Strategic Planning... and more!
If you are an employer, most of these apply to you… whether you are doing them or not.
We have the answers; click here to find them.