Why Companies Need an HR Solution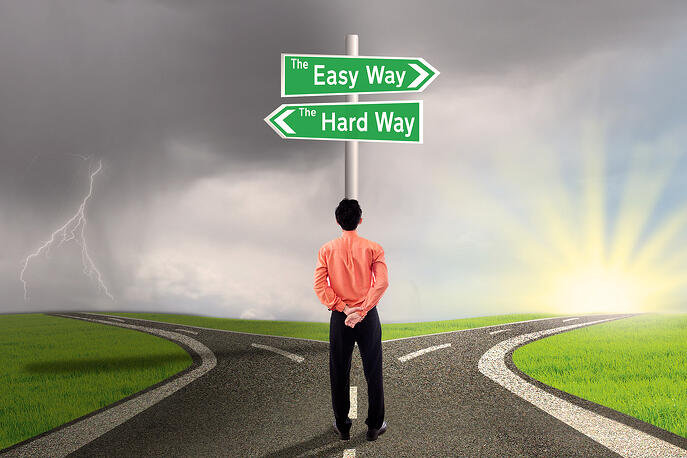 Every employer
performs Human Resources functions. The problem is, most employers don't know...
why HR functions are vital, or
how costly it is to have ineffective HR functions.
At Vantige, we talk about
three contributions that HR must get right
.
Click here
to read about the first one; take The Easy Way!