Payroll Solution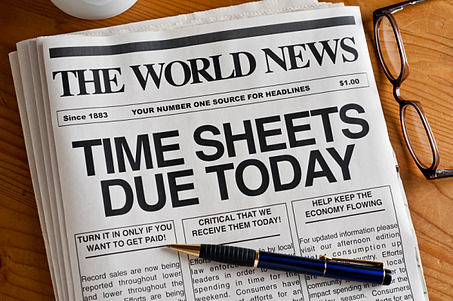 These are signs of a potentially broken or outdated payroll process:

*Late or lost time cards
*No way to ensure reported time is accurate
*Multiple supervisors review the same time records
*Boxes of paper time records, leave slips and reports
*Time approval takes more than 2 minutes per employee
*Re-keying payroll data between systems
*Your payroll system is on a computer under a desk
*An employee has to manually add up hours
*No way to proactively manage overtime
Now, you can do better.
Vantige can provide secure, web-based payroll solutions that scale with your Company. We support both the system and your unique payroll process; no in-house IT Support or extra Payroll staff is necessary. From tax services to direct deposits, we can do it all.
Need to overhaul your entire HR System? We have great technology for you; click here to see HR Technology from our vantigepoint.